Introduction
Is it good to choose wholesaling micro digger from China? Mini diggers are essential equipment in the construction industry. You can get the jobs done within minutes or hours using these little machines. As a result, it can save you time as well as money. But you must invest in high-quality and reliable machinery to benefit from it. Buying a suitable micro digger at the right price in the construction industry is sometimes tricky.
A project contractor should have enough experience to spend on suitable machines. In such a case, it is essential to find reliable micro digger suppliers. People import their construction machines from China to save their costs and earn more profit. But when it comes to mini digger wholesale, they also love to import such machines from China.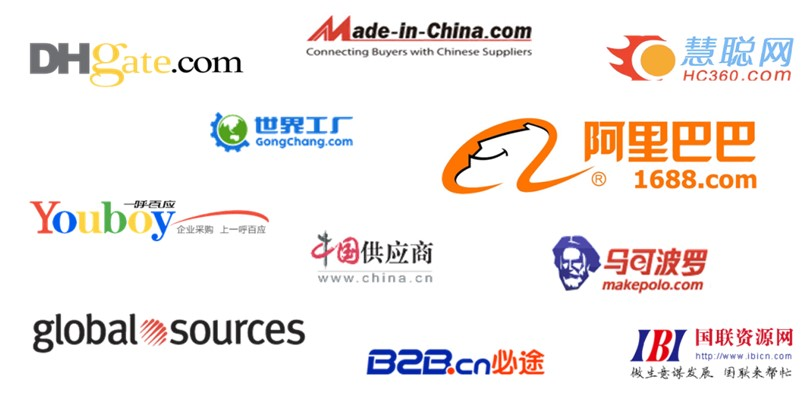 Wholesaling from China is beneficial due to many reasons. So if you want to ask whether wholesaling mini excavators from China is a good option or not? Then the answer is YES. Some significant reasons are easy wholesaling, low prices, and high-quality mini diggers from Chinese suppliers.
Whether you plan to wholesale small items such as electronics and fashion accessories or large excavators, China is the best wholesaling country. Let's dig into this whole concept in the article given below:
What Is Micro Digger Wholesaling?
Wholesaling is a business where you purchase micro diggers more significantly from the manufacturer. Moreover, the china wholesale supplier gives you a bulk amount of products at a low price.
Once you buy the mini diggers from the china wholesale vendors, you sell them to the retailer at a higher price. This is how you make money through the mini diggers wholesaling business.
The retailers sell the mini diggers in smaller quantities but at a higher price. It is essential to know that the wholesaler can also give some discounts to the retailers.
Since the Chinese micro digger manufacturers or suppliers offer a discount to the wholesalers, wholesalers reduce some prices when they deal with retailers. The retailer considers the overall cost of doing business when selling the mini diggers.
Some important points about wholesaling or wholesalers are listed below:
Wholesalers aim to distribute the end products, and they are not the manufacturers.
Wholesalers discount retailers who package the items and sell them in low quantities.
Wholesale is a stage in the process of the supply chain. It starts with the raw materials supplier and finishes with the end user.
Wholesale is also a term used in banking processes. When a bank gives its services to large international clients, this is known as wholesaling.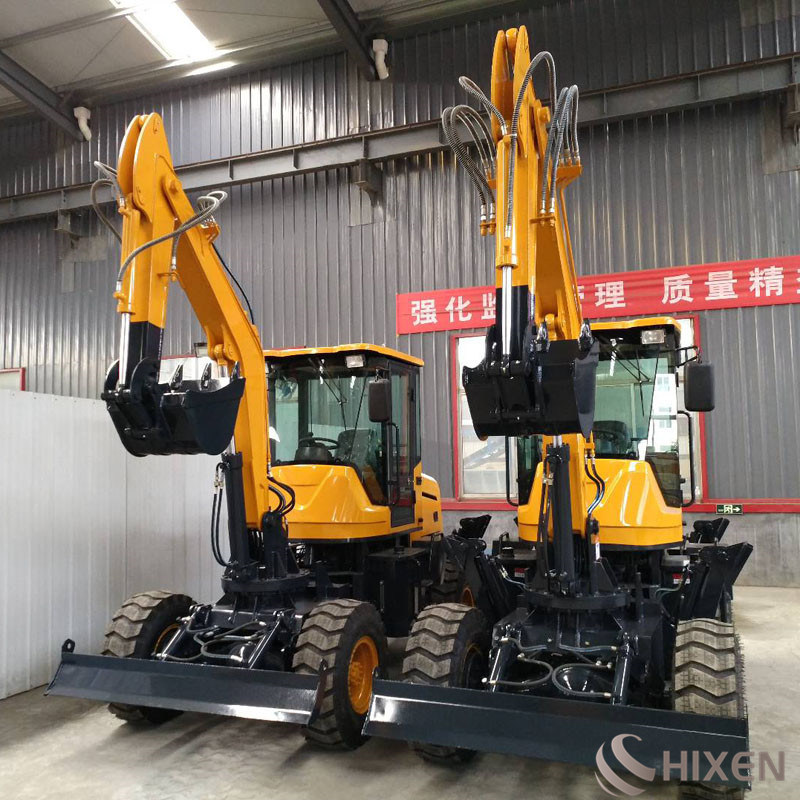 Can You Wholesale Mini Diggers From China Marketplaces?
Yes. China is famous for its higher exports and import businesses across the globe. China is known for building the largest infrastructures and producing well-made excavators.
However, it is also important to note that wholesaling from China can bring several questions to your mind. There are two ways that you can wholesale from China. These two ways are listed below:
Private Labeling
Private labeling refers to manufacturing customized products according to the need of customers. It comes under your brand name. The Chinese mini digger supplier makes your brand logo on products.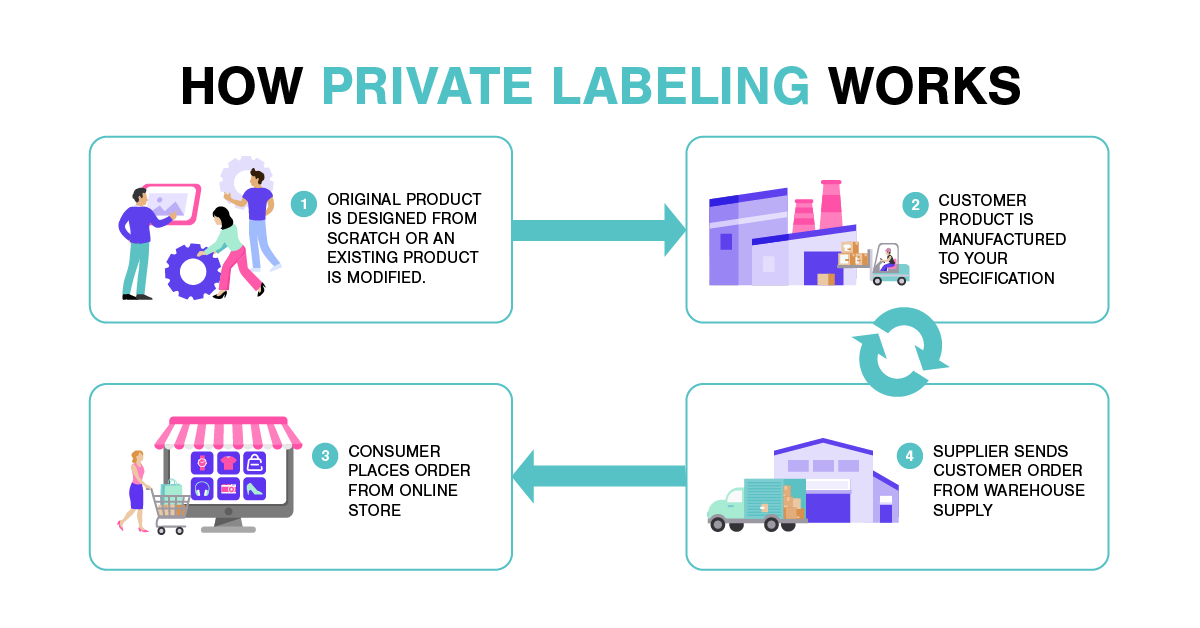 Off-the-shelf Wholesaling Micro Digger
These are the regular products that are usually found in stock. These are packaged in neutral packaging or supplier's brand packaging.
Choosing between these two depends on the production time and the minimum order quantity.
According to some experts, the best way to wholesale mini excavators from China is to check the wholesale markets. Here you will learn about wide varieties and types of mini excavators. It can also help you choose the one that matches your requirements.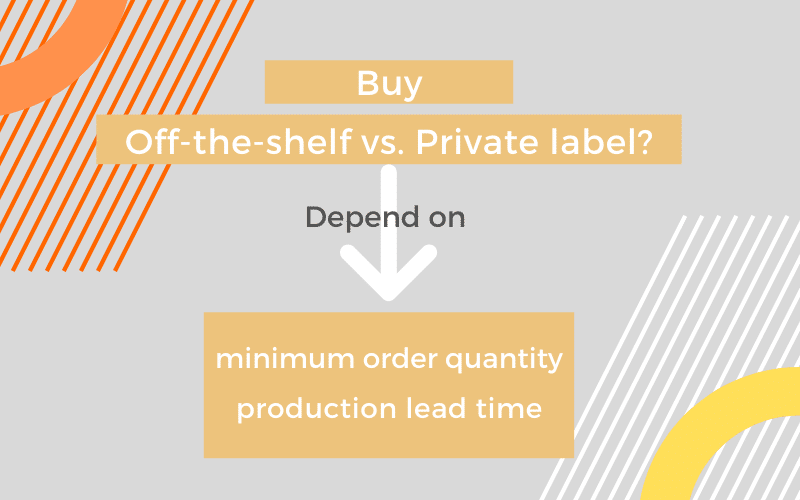 The best part about wholesale markets is that you can easily buy at low prices. Because only professional mini excavator manufacturers sell their products in the wholesale market, and they know that nobody will buy them if they quote too high.
You should talk to a factory or manufacturer if you want to customize your mini diggers. They are good at producing your desired products within no time.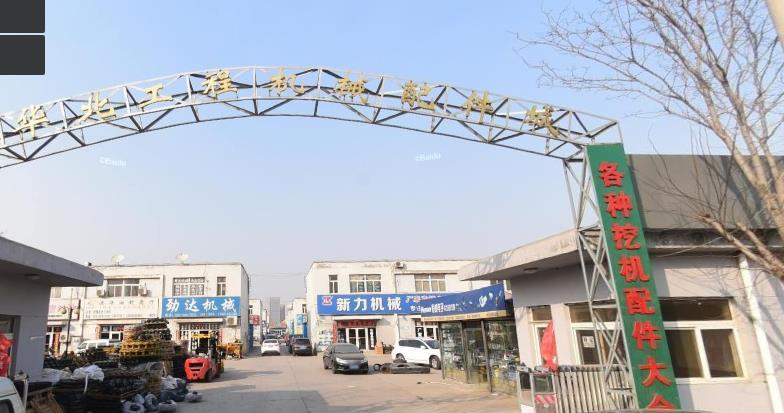 Why Should You Wholesale Micro Digger From China?
Many small and medium-sized businesses have understood the importance of wholesaling from China within the last few years. For example, it was in 2019 when 28% of global vehicle products were manufactured in China. After this incident, many companies turned to China for large wholesale equipment such as mini diggers.
If you know how to wholesale from China correctly, you can increase your profit margin, reduce labor costs, and get uninterrupted supply. Unfortunately, there exists a lot of misinformation and misconceptions. For example, people also say that the Chinese don't produce high-quality products.
But it all depends on choosing the right brand or manufacturer.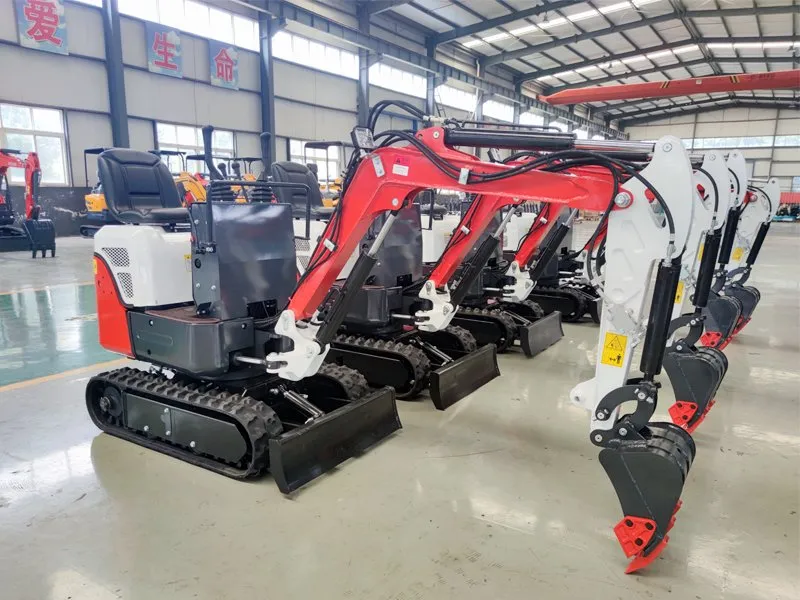 Some advantages prove wholesaling from China can be your best decision.
These advantages are listed below:
China has a growing economy.
Latest technology and high speed to manufacture mini diggers.
An extensive network of suppliers in China can make you wholesale reliable and customised products.
Well-managed wholesaling refers to low risks of getting a damaged or wrong product.
You can find value at a reasonable cost from excavators.
Chinese have better scaling capabilities.
You get the freedom to choose your desirable factory.
Wholesaling from China is highly sustainable.
You can also deal with manufacturers directly instead of relying on the middleman.
Are There Any Risks Involved In Wholesaling Mini Diggers From China?
Apart from having too many advantages of wholesaling from China, some risks are also involved. If you don't manage these risks well on time, you may waste money and time. Some risks of wholesaling from China are listed below:
The manufacturer can scam you can you may never receive the mini digger even after paying for it. But you can prevent it by researching the micro digger manufacturer and checking his reviews and website.
The micro diggers imported from China may not meet the standards and regulations of your country. You should confirm it before placing an order.
Your chosen manufacturer or factory supplier might be unable to customize product labels or packaging boxes. You discussed this with your mini digger manufacturer before making the final payment.
There are higher risks that your products get mixed up with other suppliers' products in the same container.
There might be defects in the mini diggers. You can ask your manufacturer to check it by running it before sending it to you.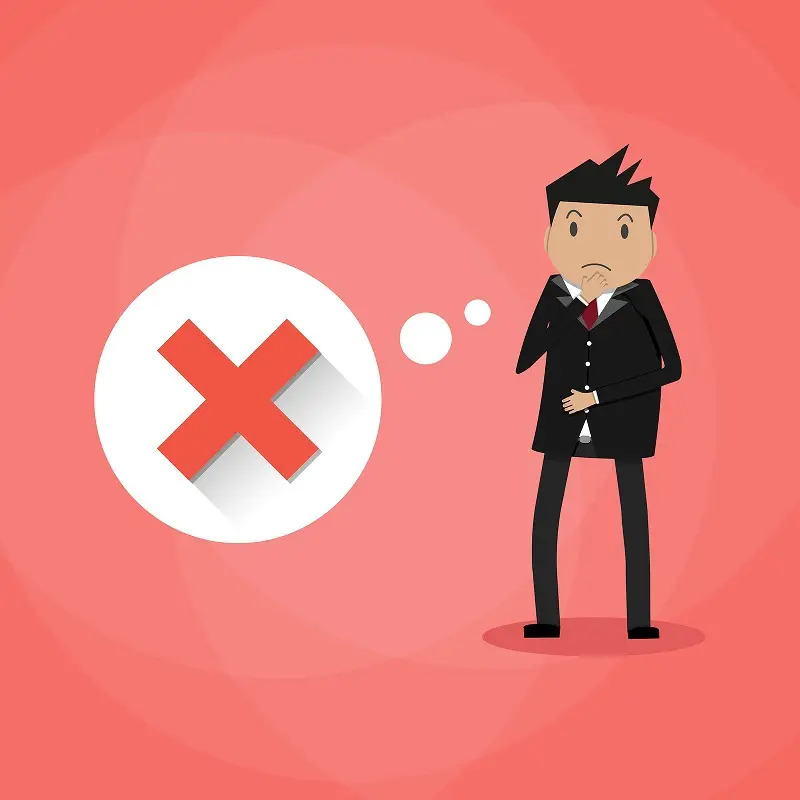 What Mistakes Should You Avoid While Wholesaling Mini Excavators From China?
When investing in micro excavator equipment, avoiding some common mistakes is recommended. All those mistakes are listed below:
1) Customers usually attempt mistakes when choosing micro excavators. It can be the following:
They always prefer going after the fad. But it is essential to consider your requirements.
Customers focus on micro excavators with low value.
People think that favorite products can be good products.
Customers don't choose large-sized micro diggers considering they will cost higher.
2) Customers make mistakes while choosing micro digger suppliers. These mistakes can be:
Thinking that dealing with a trading company is the best solution when all they should do is prefer a factory.
They choose the micro excavator supplier who offers them the lowest rate.
3) Customers also make mistakes when purchasing micro diggers from Alibaba. Such as:
They trust the Alibaba supplier too much.
They blindly trust the trade assurance.
4) Customers also make mistakes when visiting suppliers in China. These mistakes are:
Not doing enough research before wholesaling from China and dealing with a manufacturer.
Customers are not wholesaling products in the right place in China.
They trust the Canton fair in China but do not know if Canton fair is the right choice for them.
5) Customers also attempt mistakes when ordering mini diggers at a larger scale. These mistakes can be:
They start believing that ordering a larger quantity of mini excavators is better without asking for a demo.
They forget about consulting the supplier about the details of quality certificates.
6) Customers are not able to communicate in the right way with suppliers.
They only rely on email tools for communication purposes.
They don't contact the supplier at the right time.
Besides all these mistakes, customers also make mistakes in payments and shipping methods when wholesaling mini digger from China. The best way is to know every factor in detail before wholesaling from China.
Do You Need A Licence To Wholesale Mini Excavator From China?
Yes. Getting a wholesale license before attempting to import or wholesale mini excavators from China is essential. The government might take legal action against you if you don't have a permit. However, not all businesses require licenses. You need to ensure it in the first place. You must know your local laws regarding the requirements of licencing your mini diggers.
If you want to import mini excavator from China, you should at least have the import license.
The Bottom Line
If you want to start a profitable wholesaling business, importing your mini excavators from China can be the best decision. But you must know how to do it well. As you know that not having enough information can bring you enormous problems. You may also ask for help from expert wholesalers so they can guide you on how to do it perfectly.
Suppose you have planned to wholesale micro diggers from China and looking for a reliable manufacturer. You can contact us now. We provide pre-manufactured and customised mini excavators according to the requirements of our customers. As a trustworthy mini digger manufacturer and supplier, we always provide the most situable solutions for you.