Introduction
During disastrous emergencies, people always seek help through heavy construction machines. For example, when flash floods come in any area, you may need to cut down the road to make a path for flood water. This is done so that the populated area can be saved from the bad consequences of flood water. Excavators are great lifesavers in such emergencies.
Recovery from disaster and emergencies is quite an unpredictable thing to do. At the same time, it is essential to save the life of several people stuck in hard emergencies. You must ensure the right and quick planning to prevent a large-scale loss. At this point, most people underestimate the importance of having excavators in emergencies.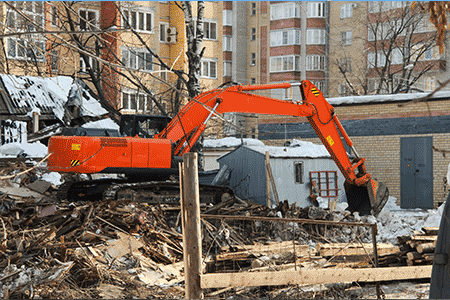 You always need construction machines like diggers in emergencies, whether a flood, earthquake, or hurricane. If you want to know the importance of an excavator in emergency recovery, this article might help you. Continue reading!
The Evolution Of Emergency Disasters Recovery & Excavators Uses
Disasters are unpredictable and can come in various forms and shapes. The actions carried out to save the community in emergencies have been done throughout the civilization of humans. With time, the latest technologies and other inventions have modernized the response to disaster recovery.
You can take several examples of disaster recovery across the globe. To know about one recent example, you should check about recent flash floods in Pakistan. The 2022 flash floods have made a huge loss to the economy of Pakistan. Due to a lack of proper management, flash floods caused damage on a larger scale.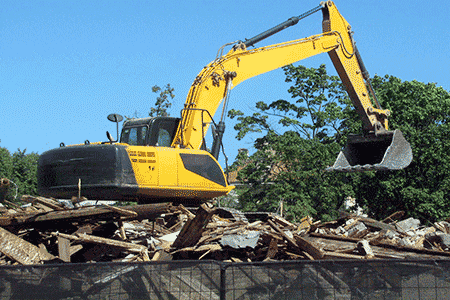 Even during those flash floods, people have taken full advantage of small excavators, midi excavators, vocational trucks, and other heavy machines. Some famous mini excavator brands also donated construction machines to Pakistan to support the recovery efforts. One such brand is Hitachi.
It all started in the USA when the whole responsibility of emergency recovery was given to the local government until 1803. Later, American Red Cross was founded to support emergency disaster recovery. This is how the evolution of disaster recovery came into being. Underdeveloped countries are still facing problems in disaster recovery situations.
Importance Of Excavators In Disaster Recovery Planning
As mentioned earlier, planning properly for disaster recovery is important. You have to know why it is really important to plan. You have to save the life of several people and their houses that get damaged during disasters. For example, if you don't take the necessary measures right now, you may lose lives and other resources like those in Pakistan.
In the situations like floods, hurricanes, and earthquakes, you need large machines such as excavators to remove debris. While this is not always possible local communities possess this machinery. You can request your government to give you this equipment so that you can make a way to remove debris and reconstruction it.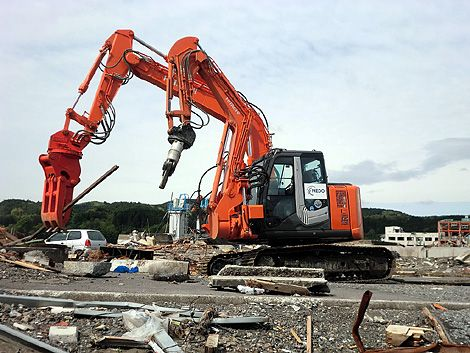 There are multiple sizes and shapes of excavators available in the market. However, the most useful ones are backhoe excavators, midi excavators, mini excavators, and others. Backhoes are helpful due to their two attachments: a front loader and a backhoe arm. You can load and remove debris at the same time with these amazing machines. At the same time, the mini diggers can reach tight spaces in the recovery process.
Are Excavator Machines Right Solution For Disasters Recovery?
You may need different equipment for disaster recovery based on the demanding situation. When you pay attention to using construction machines for disaster recovery, you may come across multiple choices. For example, you can have a wheeled excavator, backhoe excavator, or small, medium, or large-sized excavator. You have to decide which one can be the right solution.
Most cases refer to the use of excavators for disaster recovery due to their amazing functionalities. You must assess the damage caused by a disaster and choose the right machinery based on your assessment results. The planning for disaster recovery is highly customized since the situation, location, and needs may vary.
A backhoe excavator is also known as a backhoe loader. You can tackle inclined surfaces as well as flat surfaces through them. Backhoes can be your best partners if you want to pave roads after a disaster.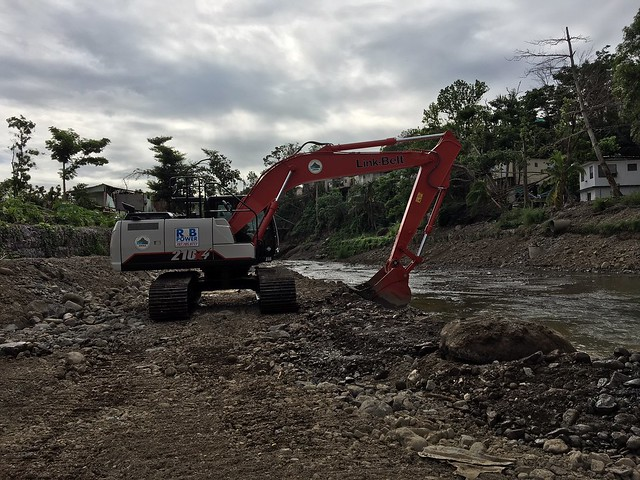 Wondering how a backhoe excavator can help in disaster recovery? Well, you can use multiple attachments to dig the land and make a way to remove debris. You can move the damaged material from one place to another through a backhoe excavator. Hence, it can be a lifesaver as well as the best transporter.
Resources For Disasters Recovery
When it comes to the resources for disaster recovery, you will find governments of different countries providing training material. For example, they assist with emergency management and related information to prepare for disasters. All this information is compiled to help organizations deal with emergencies.
It is important to have access to heavy equipment such as large excavators to save the life of people. You should also have access to guide response teams when planning disaster recovery. You may face an unexpected situation, and therefore, you should have a prompt response.
You can also collaborate with large brands to help you deal with emergencies. For example, you can ask mini excavator brands to donate machinery to recover from disasters. Hitachi, a well-known excavator brand, makes one such example.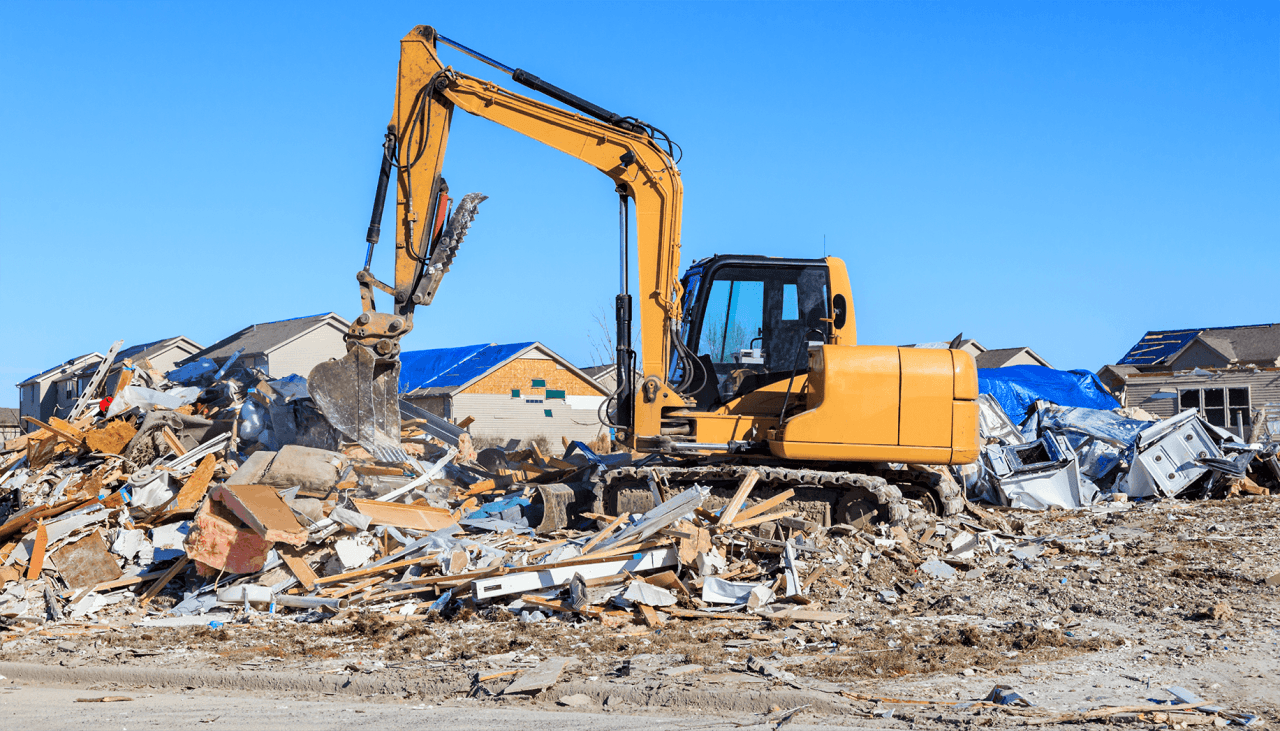 Maintenance Of Compact Excavators Used For Disaster Recovery
It is important to maintain your compact excavators when you have planned to use them for emergencies. Proper equipment maintenance will make it perform optimally when an emergency arrives. Most construction machines don't perform well when stored for a long time without being used regularly.
You must inspect your compact excavators before bringing them to the disaster recovery region. It will save you from problems such as the equipment may stop working immediately. Before choosing a compact excavator for your disaster recovery, you should ensure that it is maintained properly.
The best way to get the most out of your compact excavators at an emergency time is to get a mini rental excavator. This will ensure that your excavators in emergencies are already serviced. You don't have to worry about its maintenance when you get a mini excavator on rent for disaster recovery.
There are already many things to worry about when dealing with emergencies. Maintenance of your excavators should not be one of those worries. You should keep excavators used for disaster recovery in good repair form.
Note that it is not one common construction machine helping in all emergencies. You must select various machines based on your needs and the recovery process. An expert manufacturer or supplier may help you choose the right type of machine for your disaster recovery process.
Some Examples Of Mini Excavators Being Lifesavers
You must have known about the importance of backhoe excavators in emergencies. However, some most recent examples of mini excavators being lifesavers can make the selection process easier. You have already known about the recent flash floods in Pakistan in 2022. Excavators were used as lifesavers in those emergencies.
Apart from that, excavators are also found to be helpful for hurricane cleanup tasks. In such situations, marsh excavators are the most helpful excavator types. Mini and midi excavators are also helpful in debris removal after a harsh windy storm in your country.
In some other countries of the world, it was also found that excavators were used for earthquake recovery. They have become major helping machines in the recovery of disasters. One such example was the Great East Japan Earthquake in March 2011. Hitachi machines were used to recover from the earthquake loss in such a situation.
It was found that backhoe excavators are used for moving the damaged structures of public buildings and infrastructures. In simple words, it was easy to recover cities and towns after the great earthquake in Japan through a small excavator and other construction equipment.
When cities are affected by large disasters, whether man-made or natural, excavators have always proved helpful. These amazing machines are helpful even in situations where immediate firefighting is required. However, you must use a particular type of excavator for a particular situation. For example, marsh excavators are helpful in unreachable places.
When dealing with disaster recovery situations, choose an excavator supplied by reliable manufacturers. It will prevent loss and maximize productivity during the recovery process. Make sure you are dealing with the right disaster management company to prevent wasting money and time.
It is important to assess the factors of sites that need to be recovered. It will help you know what operating weight, dig depth, accessories, models, overall size, and the level of performance you require. You can manage the services easily when you choose the right excavator at the right time.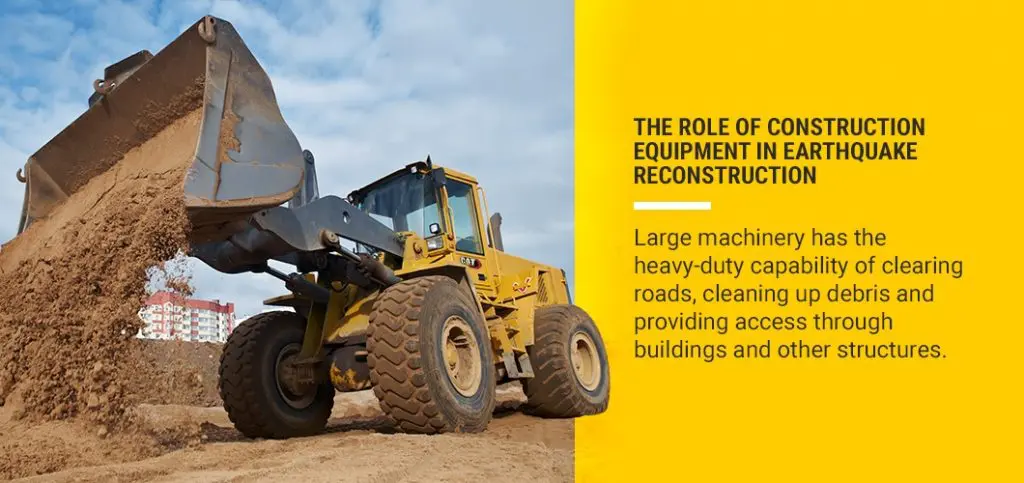 Conclusion
After reading this article, you must know about excavators' importance and application in disaster recovery. If you are looking for a manufacturer to support you with high-quality products, you can Contact Us now.
We are always available to design customized backhoe excavators, wheeled excavators, and mini excavators according to your requirements. You can discuss with our experts to suggest the best excavators based on your job sites and disaster recovery requirements.