Introduction
Are you also looking to confirm whether your chosen mini excavator manufacturer is authentic? Suppose you were looking for an authentic mini excavator supplier and just found one online. The company looks alright, but what's the surety? You think that it can be the right business opportunity. But there are hundreds of scams and frauds. 
So how do you ensure you are doing business with an authentic mini excavator supplier? This is what you will learn in this article. You will learn to verify whether it is a real mini excavator manufacturer or a treating company.  
You are not alone in this problem. According to a global survey conducted a few years back, it was found that most people face the problem of verifying Chinese mini excavator manufacturers.
Since people want to import high-quality products at the lowest prices that only Chinese suppliers offer, there is also a huge possibility of scams.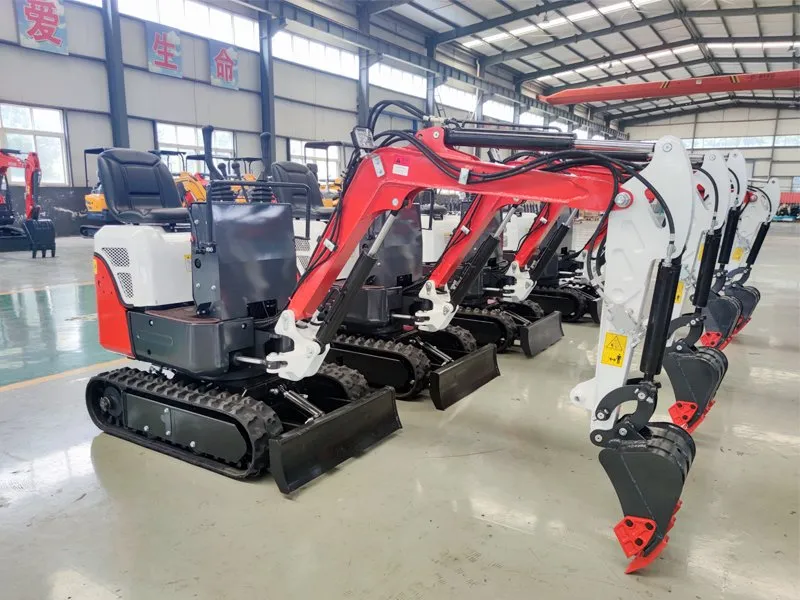 However, when finding or verifying Chinese manufacturers, you must look for two important aspects. These aspects are listed below:
Is your selected supplier skilled enough to provide you with desired products?
Is your chosen company authentic and does not keep a bad reputation for scams?
Products importation and customs clearance are the disadvantages of purchasing from foreign but this article will make it easier.
You will get the simplest possible answers to these two aspects in the below article. So what are you looking for? Continue reading and keep exploring.
1. Using Directories and Search Engines for Chinese Micro Digger Suppliers
When investing in your crawler excavator, you have to decide carefully. Since you are investing in expensive machinery for your construction project, you should be careful about spending money. So, the first and most important step is to use search engines and directories for trading companies or manufacturers.
It is a common fact that reputable Chinese manufacturers and potential suppliers are always listed in directories.
You can also find small excavator suppliers on search engines. Suppose you were scrolling through a social media account and an advertisement just appeared showing a mini excavator. You may feel like the ad gave enough information to make a deal with the manufacturer. But you must use search engines like Google. Yahoo, Firefox, etc., to ensure their authenticity.
There are some tricks to determine if your chosen company is a scam. For example, you can search on Bing as "[company name] + scam/dishonesty". It will show all the details of whether the company is a scam.
Some directories where you can check records of your particular company are:
Alibaba
Hong Kong Trade Development Council
Global sources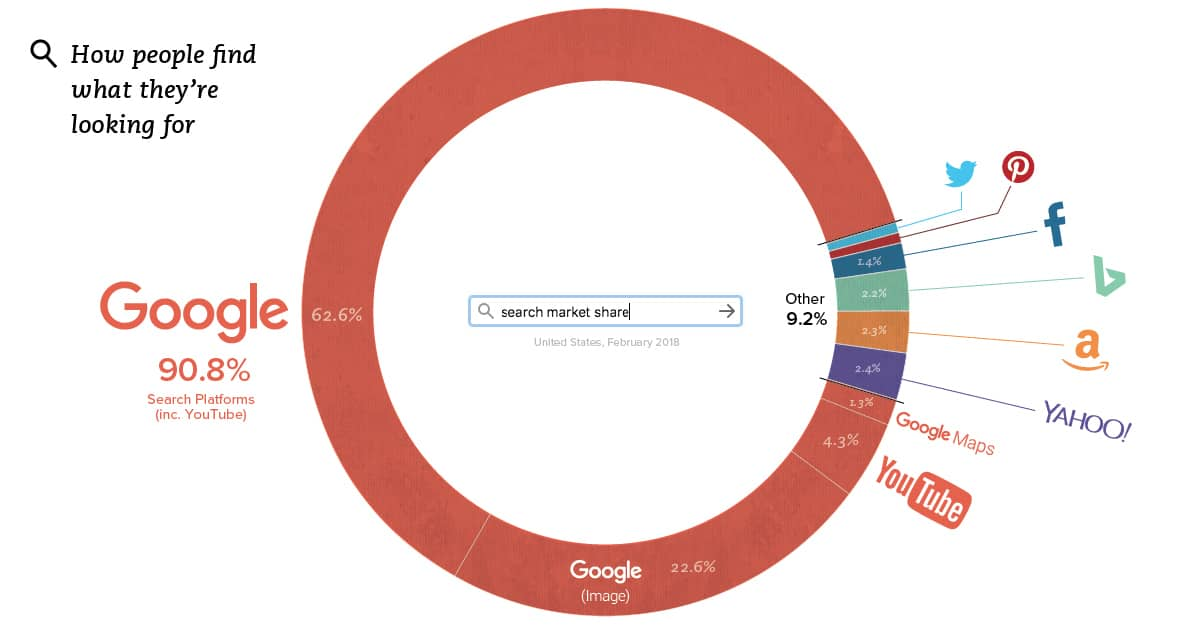 2. Making a Phone Call
After performing the analysis through a search engine or directory, the next step is to make a phone call. Note that if you found scams in your company in the previous step, you don't need to call them. However, if you found no records of scamming in the company, you must follow this next step. If a company is fake, it will never give you the right contact number or address.
So what you need to do is to call at landline number of the mini excavator supplier. You should ask them for the business license number and company registration number. If any of these two is missing, you should know that the company is fake. In China, it is the easiest thing to purchase numbers, so there are more chances of scams. 
Scammers mostly use phone numbers instead of landline numbers.
A standard landline number of a Chinese excavator manufacturer will look like: 86 10 3333 3333. "86" is the code of China. You can do the basic check using the area code.
3. Checking Business License 
Whether in China or any other county, a business licence is the most important thing. Companies need to be registered with government authorities. As a result, they get a unique registration number. So when you call a company, you should ask them for their business licences.
They are a scam if they make excuses and don't give you a unique registration number. It will be too risky to deal with a supplier unwilling to give you his unique registration number. You must check the state's bureau to ensure the company is registered with the current business number.
You can also visit the government's local administrative website to verify your manufacturer's licence.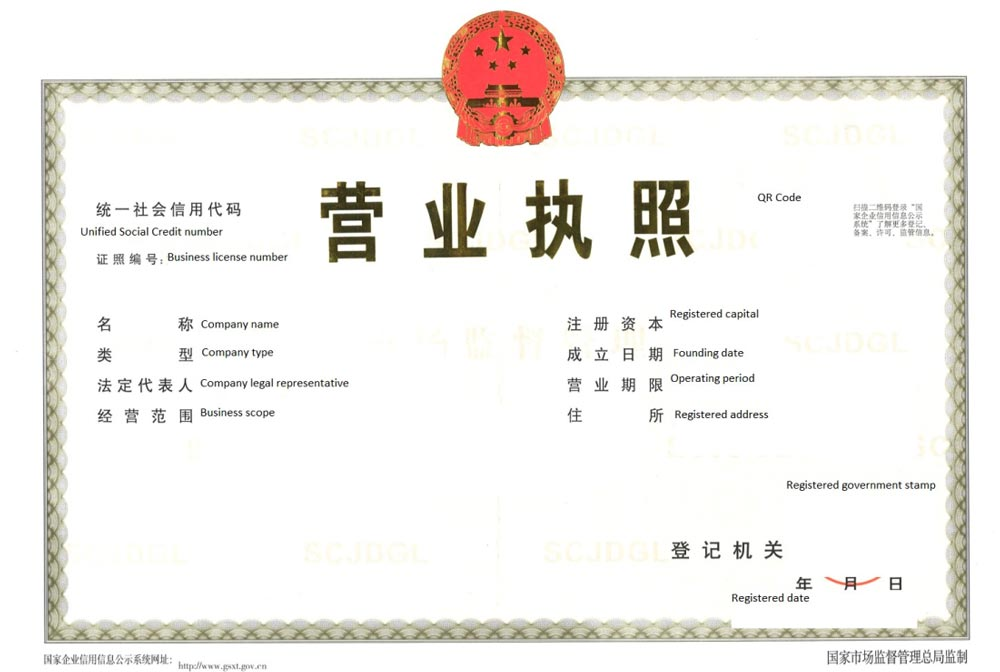 4. Asking for References
Asking for the bank's reference letter is the best way you can do to verify a company or supplier of micro diggers. This is the next step you must take to verify your financial creditworthiness. You need to ask for their bank's reference letters. The best way to verify a manufacturer is to contact their old customers. 
They can give you a complete review of whether your supplier is producing high-quality mini excavators. Even if you get customers' information, you should not hesitate to contact them. You can also check the reviews and feedback of your company on famous online stores. Some famous stores such as Alibaba and Amazon can help you.
Moreover, you can also ask for some good recommendations of quality brands from other brands in your industry. They can give you good references.
5. Getting a Demo or Sample of Excavators or Factory
After verifying the company, this is the first and most important thing you should do. Even if your chosen company is doing good in the market, there is the possibility that they don't produce products up to your expectations. So the best solution is that you ask them for a sample. In the case of a mini excavator, getting a sample is impossible. But you can ask for a demo. 
When importing your micro excavator from China, you may not be able to take a demo in the face. So you can check the features and specifications of your micro digger. Then you can ask the supplier to give a demo on a video call. It can ensure the quality of excavators and ensure they have everything you are looking for.
You can also check for Audit reports of your supplier. It will give you an independent onsite report of their trading and manufacturing capability.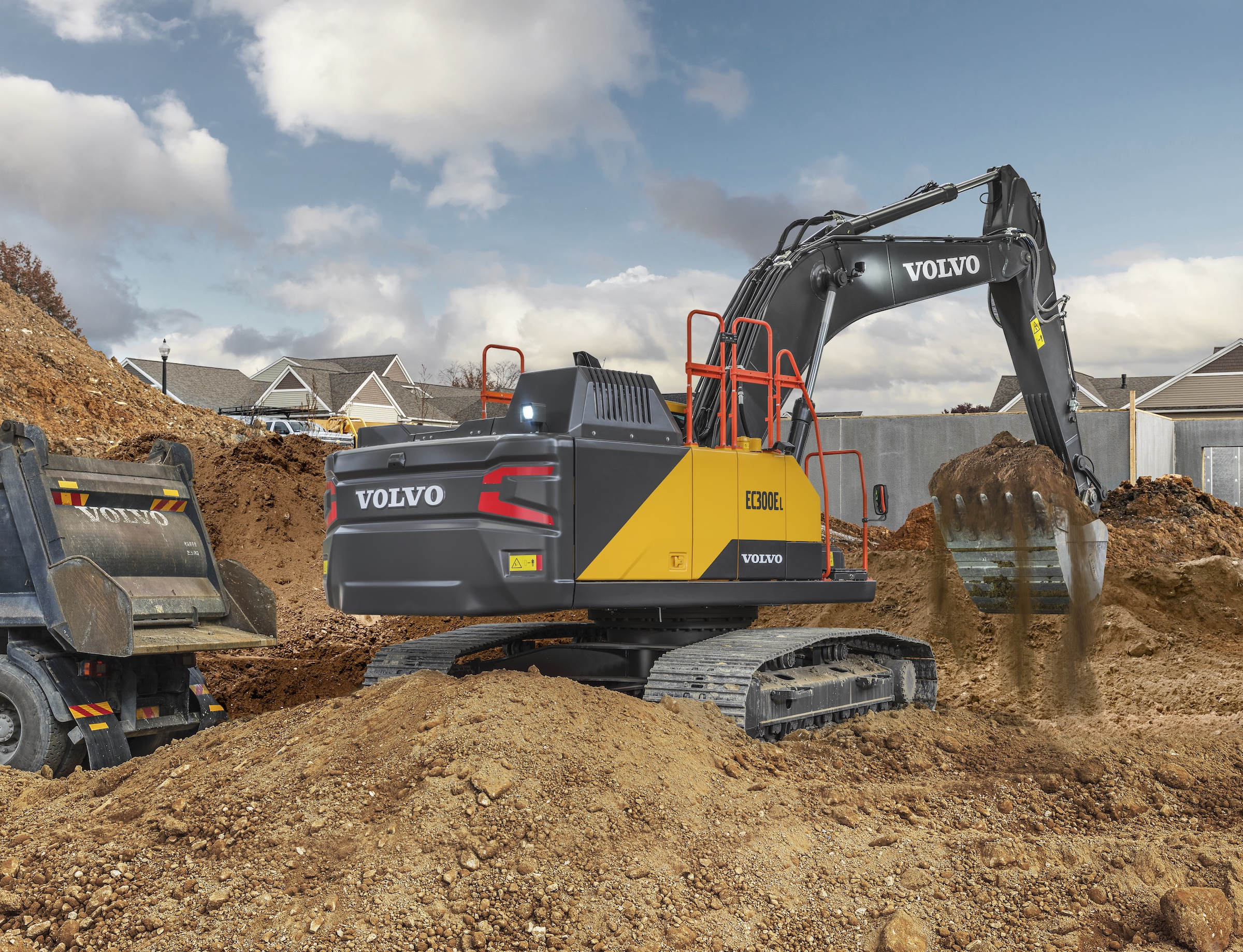 6. Deal With Price Methods Effectively
Payment methods are important when importing your micro digger from a different country. You can try one simple trick to check if your chosen manufacturer is fake or authentic.
You have to ask them if you will pick up the excavator machine from the factory through your local agent. The local agent will be responsible for giving them payments.
If the manufacturer is a scammer, he will never allow this method. Only those suppliers that are real and legitimate will be willing to allow this method.
China's most common payment modes are MoneyGram, Western Union, and TT. Some micro digger manufacturers also accept Paypal.
You should avoid untraceable wire service transfers with dealers you don't know. This can be quite a risky decision.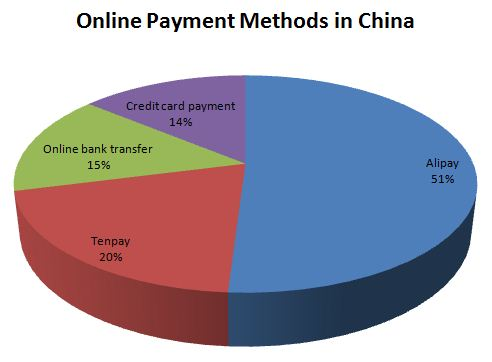 7. Conduction of Factory Audits
If you decide to purchase the micro digger from a particular manufacturer, you must tell them you will conduct an audit.
The audit condition will be performed for another factory. Moreover, you should also tell them that you will inspect the mini digger when it is manufactured completely.
Even if you are not planning to do this conduction process, you have to pretend it. If the supplier refuses any such activity, they are a scam.
Factory audits are the best way to confirm whether the micro digger supplier is authentic. You can also take help from quality control firms to conduct factory audits for particular suppliers.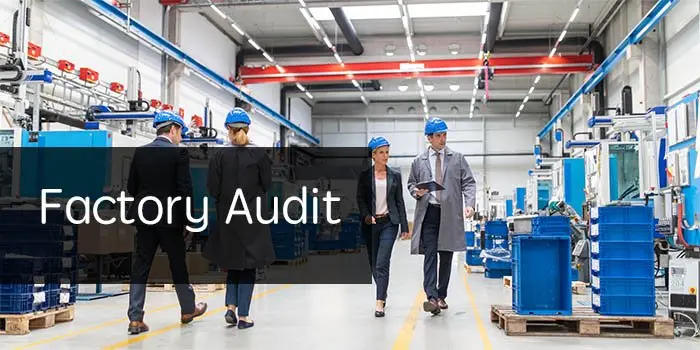 8. Check Databases
You can check through the database of the Chinese Supreme Court. You have to type the name of your mini excavator manufacturer in that database and check if the name exists in the database. The best part about this process is that you will easily know about scams linked with that manufacturer.
But unfortunately, this site is only available for Chinese people. However, a Chinese friend or a Chinese sourcing agent might be able to help you in this regard.
9. Conduct a Background Check
You can also take help from a third-party authentication service by ordering a report. The GloBIS is one of the most popular third-party authentication services. These parties' business credit report services can provide all the legal information linked with your supplier or manufacturer.
You can also take help from China Checkup, which caters to businesses' needs when they source products from China.
10. Make Sure to Visit the Company
Finally, you need to visit the company if it's possible for you. But it becomes difficult to visit the company's factory in person when you are importing micro excavators from China. However, you can ask them to show you the manufacturing and production process in person. It can ensure a trustable sales process.
Some More Points That You Should Know:
✓Check and search the custom records.
✓Check the company's website
✓Check the Value Added Tax (VAT) Invoice
✓You should know their product catalog
✓Check for quality control certifications
✓Check the location of your suppliers. For example, Shandong province is the most popular manufacturing area.
Conclusion
Verifying a company is complicated when you try to find a mini excavator manufacturer. But the tips and tricks above can make the process easier for you. Contact Us now if you are looking for a legitimate and real Chinese mini excavator manufacturer. We will absolutely provide you with a reliable mini digger at an affordable price.