Introduction
Since Chinese excavator manufacturers are gaining popularity across global sources, more and more people are looking to start wholesaling excavators or other accessories from them. However, before starting any business, it is important to have deep and basic knowledge about it. Starting a mini excavator wholesaling business is one thing but keeping it thriving and maintaining it is another thing to consider.
First, you should know that you will put effort into your business. It is because any business requires a lot of effort during its initial days. Not doing the daily tasks consistently will lead to a huge investment loss. Therefore, you should be mentally prepared for all the challenges, hurdles, and hardworking situations that will come your way.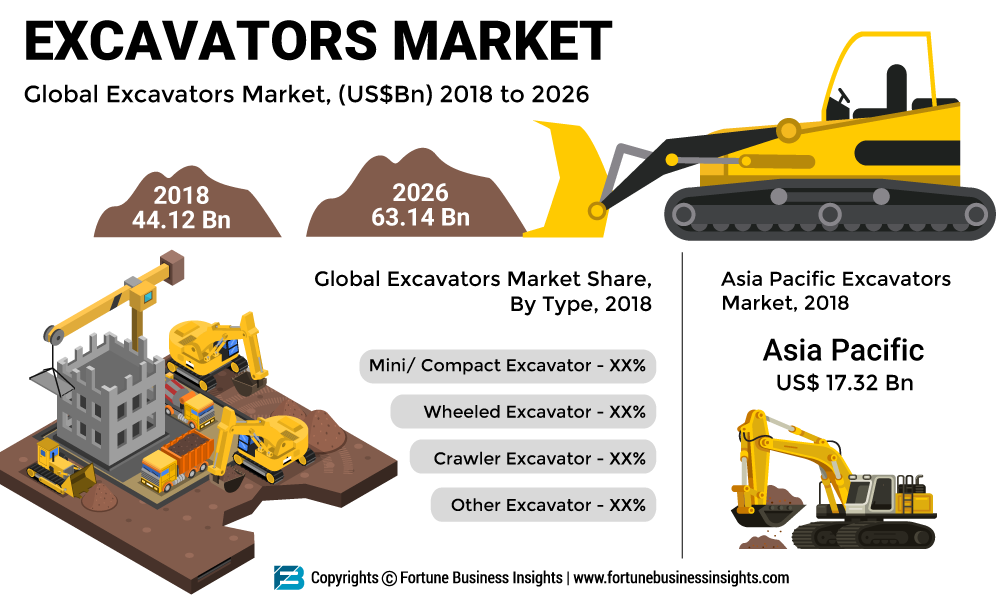 This article is the right place for you if you want to be a dealer or wholesale supplier by importing from China. You will learn everything about wholesaling, the benefits of wholesaling from China or worldwide brands, and how to be a wholesaler. So what are you waiting for? Let's explore it.
What Is Wholesaling?
Wholesale merchandise refers to purchasing products from manufacturers at a lower price and then selling them at a higher price. The person who wholesales is also known as a middleman. Some key points that you should know about a wholesaler are given below:
1)You cannot say that a wholesaler and a manufacturer are the same. The job of a wholesaler is to distribute the products made by manufacturers. Manufacturers sell their products to wholesale distributors at a discount. These people then sell the products at a higher price.
2)Wholesalers also discount retailers if they buy their products in large amounts. For example, if you are looking to start a business of excavators, and you sell your products to retailers, you will give them a discount. After independent retailers purchase the excavators from you, you will then sell the excavators in one or two-piece packages to consumers in the physical retail store.
3)The process of wholesale is also a step in the supply chain. It starts with the raw materials supplier and ends with the consumer.
4) Wholesalers also built their wholesale websites to become online sellers and gain more sales.
Note that the term wholesaling may refer to different meanings in different industries. For example, wholesaling in banking refers to providing services to customers at a large institutional level. Banks don't wholesale their financial services to retail customers.
Benefits Of Wholesaling Excavators From China.
No matter what business you start in China or import from China, it always starts with knowing about profits, investments, and benefits. You should know that the Chinese are progressing in every field of business in terms of quality products and lower prices. This is why people love to wholesale from China and earn a huge profit.
During the covid-19, it was observed that China wholesale companies outperformed in business compared to other countries. China is the number 1 exporter globally and an importer on the second number.
The industrial sector is the largest contributing factor to the economy of China, with the largest premium wholesale directories. Apart from all these motivating facts, there is much more to motivate you about wholesaling from China.
Some Major benefits are listed below:
Successful Wholesale Industry Of China
Wholesale industries in China are becoming a dominant factor in total sales contribution. The number of wholesale industries increased by 50% in China, while total sales increased by 63%. Surprised? This is why wholesale business in China is highly profitable. However, digital marketing is the main factor contributing to wholesale suppliers' success.
A Major World Trade Hub In China
China's population and land size are increasing every single day. This has led them to direct their focus to international businesses. This is a significant factor in the growing economy of China. Chinese companies fully understand the importance of global market accommodation. Even the policies of government are becoming better every single day in favor of global business.
China's wholesaling industry can benefit greatly from its global-focused policies.
An Innovative Landscape
China does its business plans in a way that increases innovations and attracts customers across worldwide brands. Technological and scientific innovations in China have played a vital role in the economic promotion of the country. It is more like China has changed from technology users to a country that produces technology.
Low-cost Wholesaling Excavators From China
No matter which business you start in China, it becomes popular only due to two main factors. Low costs and high-quality products. You can purchase small excavators from manufacturers at a very low cost. You can earn a huge profit by selling those mini excavators to small business owners.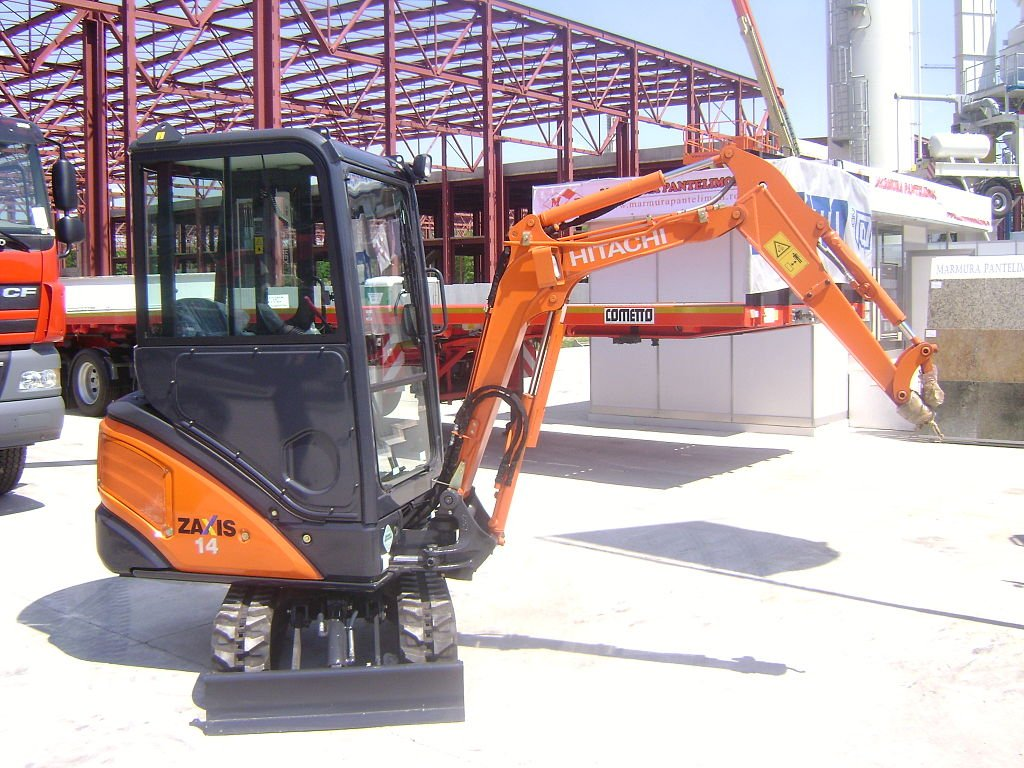 Moreover, China also has a competitive currency and low taxes.
A Symbol Of Work Ethic
It is a fact that people in China work hard in their professions. They prefer diligence that directly affects their performance on the job. Doing wholesale business by importing from China can allow you to work with professional and goal-oriented people.
Challenges Of Becoming Mini Excavators Wholesale Suppliers From China
A Challenging Access To Market
It is pretty challenging to access the market and stand alongside your competitors that are already doing better than you. On the other hand, wholesaling from China can be more challenging if you live in a foreign country. Therefore, you need to prepare properly to compete against other companies.
Chinese Etiquette
For the Chinese, keeping their business to business is very easy. However, it can become hard for you if you are a foreigner looking to start a wholesale business in China. There are particular etiquette and rules in Chinese culture to do business. Not being able to understand those can put you at a loss.
Government Regulations and Policies
Governments put strict regulations on wholesale marketplaces in China because they care more about the economy. This is because the Chinese government's relations with its wholesale suppliers aren't like those in the west. It can become frustrating to follow all the regulations imposed by the government.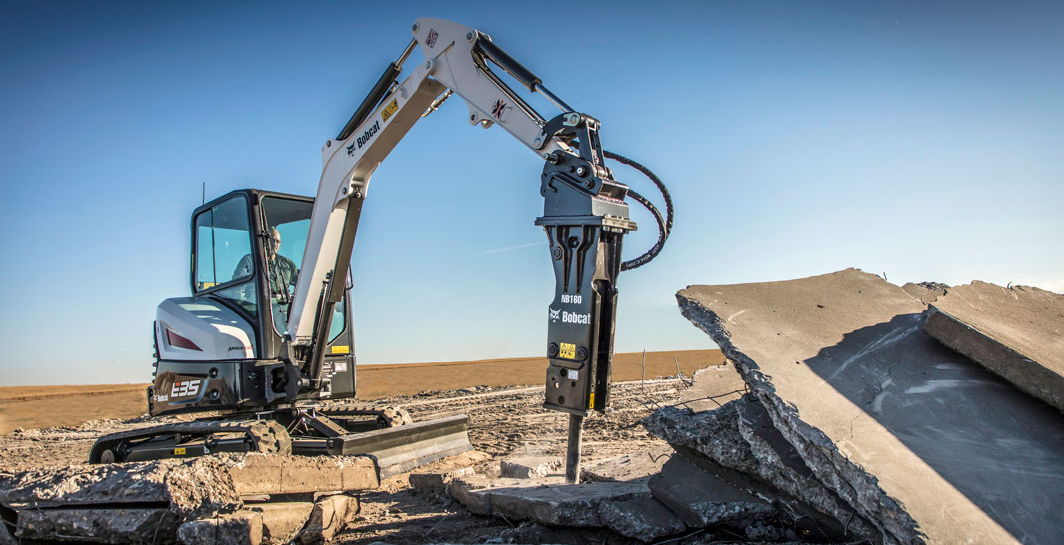 How To Be A Wholesaler Of Excavators In China?
To be a wholesale supplier in China, you must follow a complete procedure. You will also need some tips to manage your wholesale business efficiently. If this is what you are looking for, then continue reading:
Decide The Type Or Size Of Excavators That You Will Wholesale
If you have decided to start excavator wholesaling, it is also important to make some important decisions. You should know that there is a large variety of excavator types and sizes in China. You must decide which type, size, and weight of mini excavators you will wholesale. You have to find a reliable supplier to start a successful business.
Don't start with a large variety of products. At first, you just need to focus on only one product. Once it starts getting good sales, then you can start the other products. For example, you can start selling mini excavators, and once it gets successful, you start selling midi and large-sized excavators. You can also sell more construction equipment if everything goes well.
Choose A Professional Name For Your Business
This is something very important to be a successful wholesaler in China. Make sure you choose a business name that doesn't match other websites or companies. A meaningful and unique business name should prioritize your excavator wholesale business.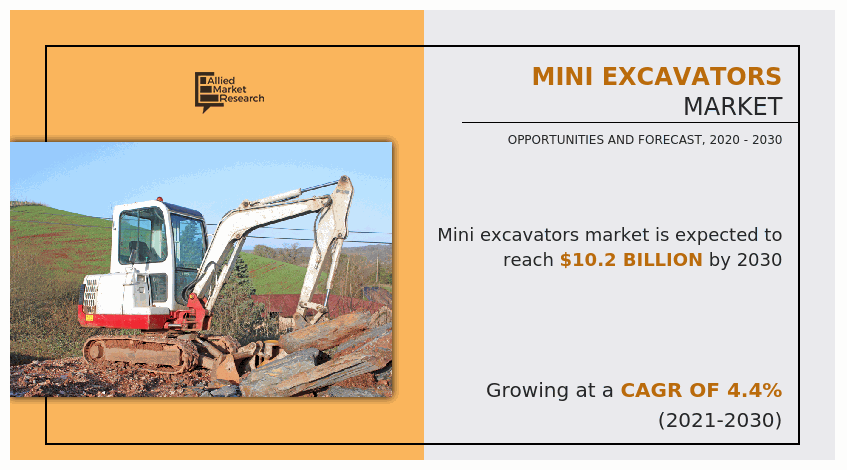 Get Permits and A Wholesale License
As you know, you must follow certain rules and regulations to start selling something in China. You should have proof that you are eligible to sell certain products. This is why having a wholesale license and permit is important. You can give proof of your business's verification through license and permissions.
Get Employer Identification Number
You need an employer ID to identify your wholesale business. There may be certain rules in China for getting an employer ID. Make sure you are aware of all those rules and regulations.
Figure Out Logistics
You must follow a few more steps to determine the logistics for your excavator wholesale business. These are given below:
Find the manufacturers with whom you will work.
Get a space for warehousing. It will help to store your products without getting harmed.
Choose a reliable shipping agent if you ship the excavators to your retail partners.
You should consult a lawyer to review all the paper's works and your rules.
Hire the right employees for your business to make it successful.
Don't forget to build the best wholesale websites for your business. Most wholesale websites are user-friendly and easy to use. Make sure you get a high-quality and well-designed website. You can establish an online business or online store through the best website.
It will also help your customers to search your wholesale business through mobile devices and order.
Set rules for minimum order quantities and give some discounts to bulk sourcing retailers and small businesses.
Your customers should have a refund guarantee to trust you if they want to buy small quantities easily. People buy wholesale and find suppliers that offer flash deals. So make sure you also include this in your packages.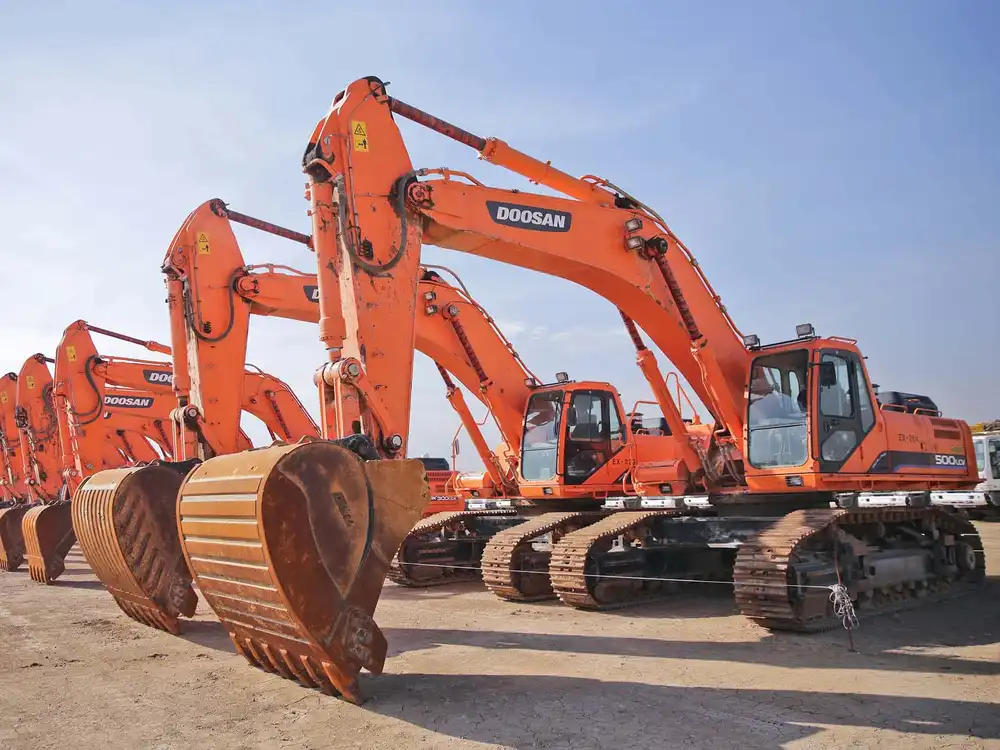 Note that these tips can easily work whether you are wholesaling excavators, fashion accessories, office supplies, or pet supplies.
Conclusion
Looking for a reliable manufacturer in China to rock your excavators business or wholesale directory? Contact Us now.